Rustic decor brings a warm and cozy feeling to any home. This style, with its natural elements and earthy colors, creates a welcoming and relaxed atmosphere. Here are some DIY rustic decor ideas to add warmth to your home.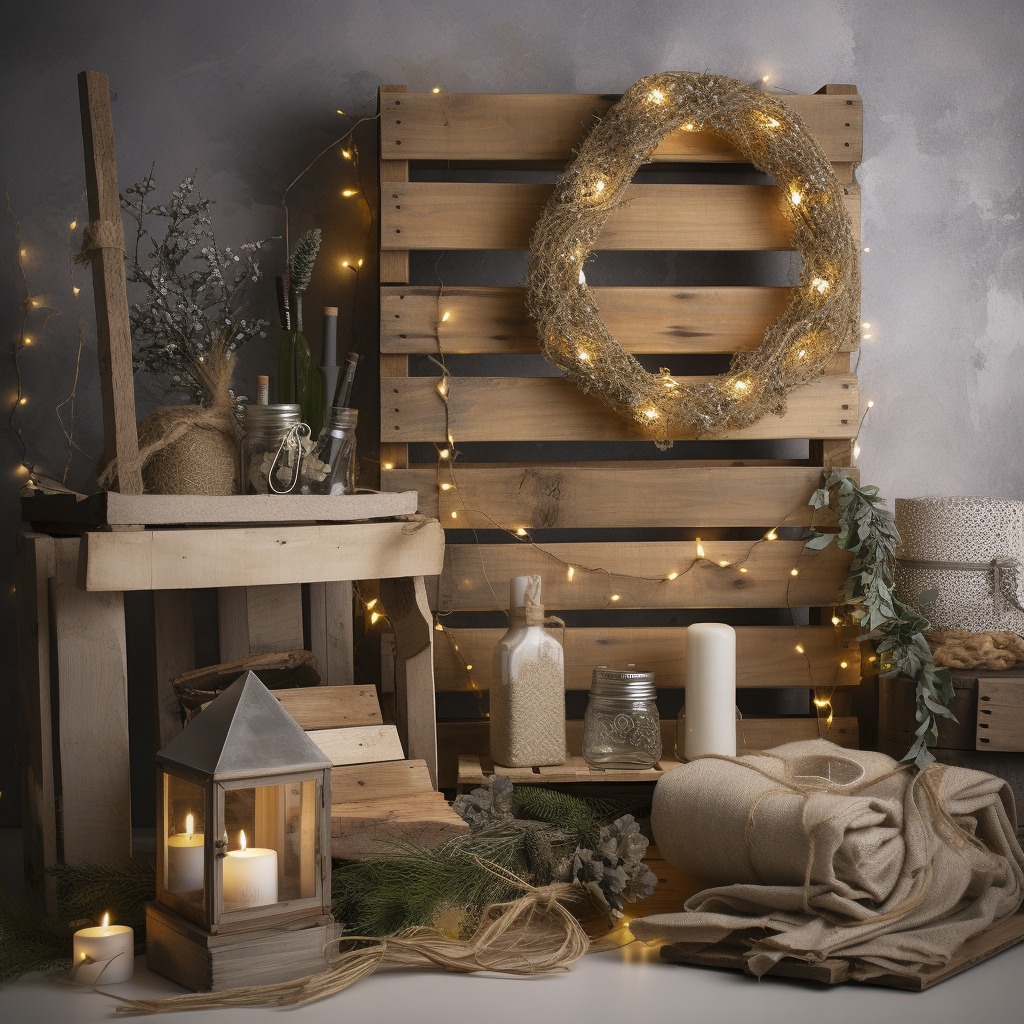 DIY Reclaimed Wood Shelves
Nothing says rustic like reclaimed wood. Craft some shelves from old wood for a feature that's not only practical but also filled with character.
DIY Burlap Wreath
A burlap wreath on your front door is a charming way to welcome visitors. It's simple to make and adds a touch of rustic charm to your home's exterior.
DIY Mason Jar Sconces
Mason jars are a staple in rustic decor. Create lovely wall sconces with mason jars, fairy lights, and reclaimed wood for a cozy, warm light.
DIY Pallet Coffee Table
Pallets are versatile and great for DIY projects. Craft a unique coffee table from a pallet to create a conversation piece in your living room.
DIY Crate Bookshelf
Old crates can make an interesting bookshelf. Stacking them and securing them together provides a unique, rustic storage solution for your favorite reads.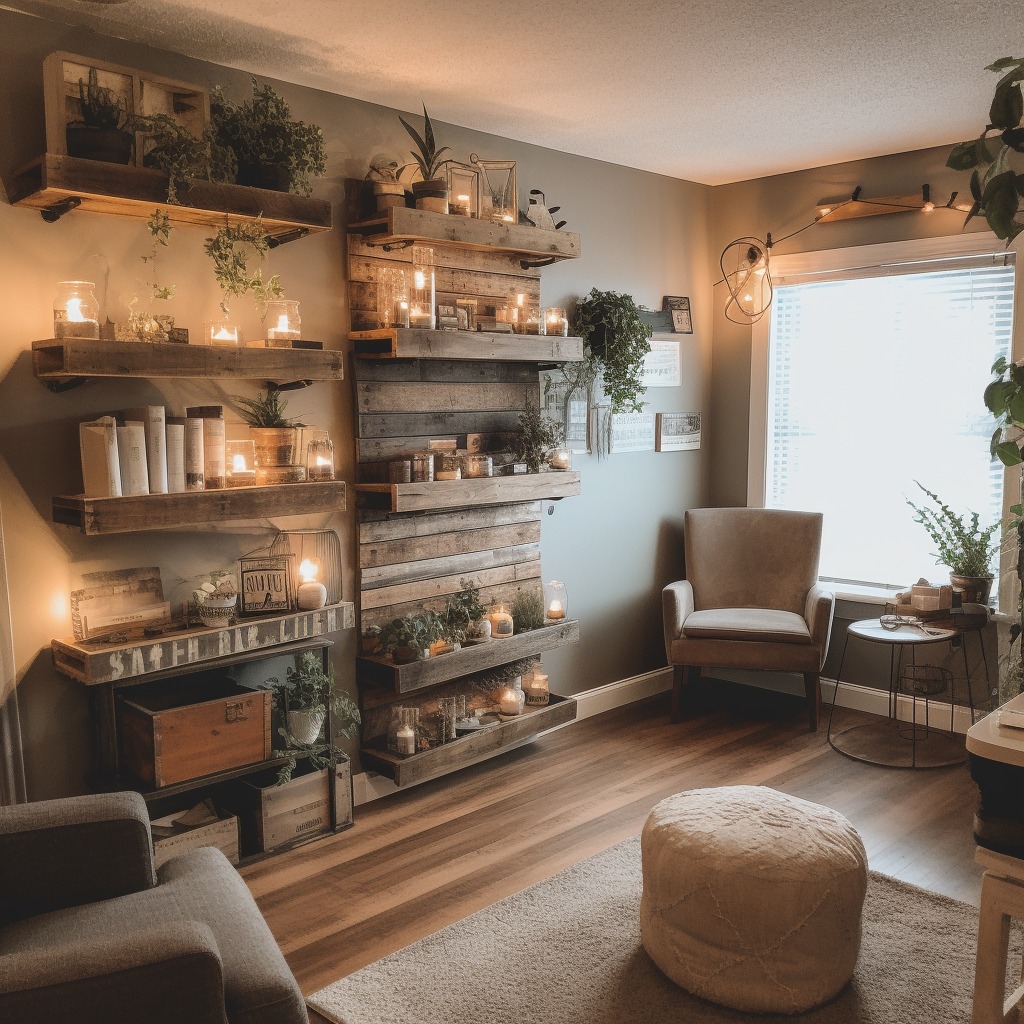 Conclusion: With these DIY rustic decor ideas, you can easily bring warmth and charm to your home. So, pick a project and start crafting your cozy haven!