Looking for ways to boost your home's value without breaking the bank? Simple DIY bathroom projects can make a significant impact. Whether you're planning to sell your home or just want to freshen up your space, here are a few easy bathroom upgrades that will increase your home's value.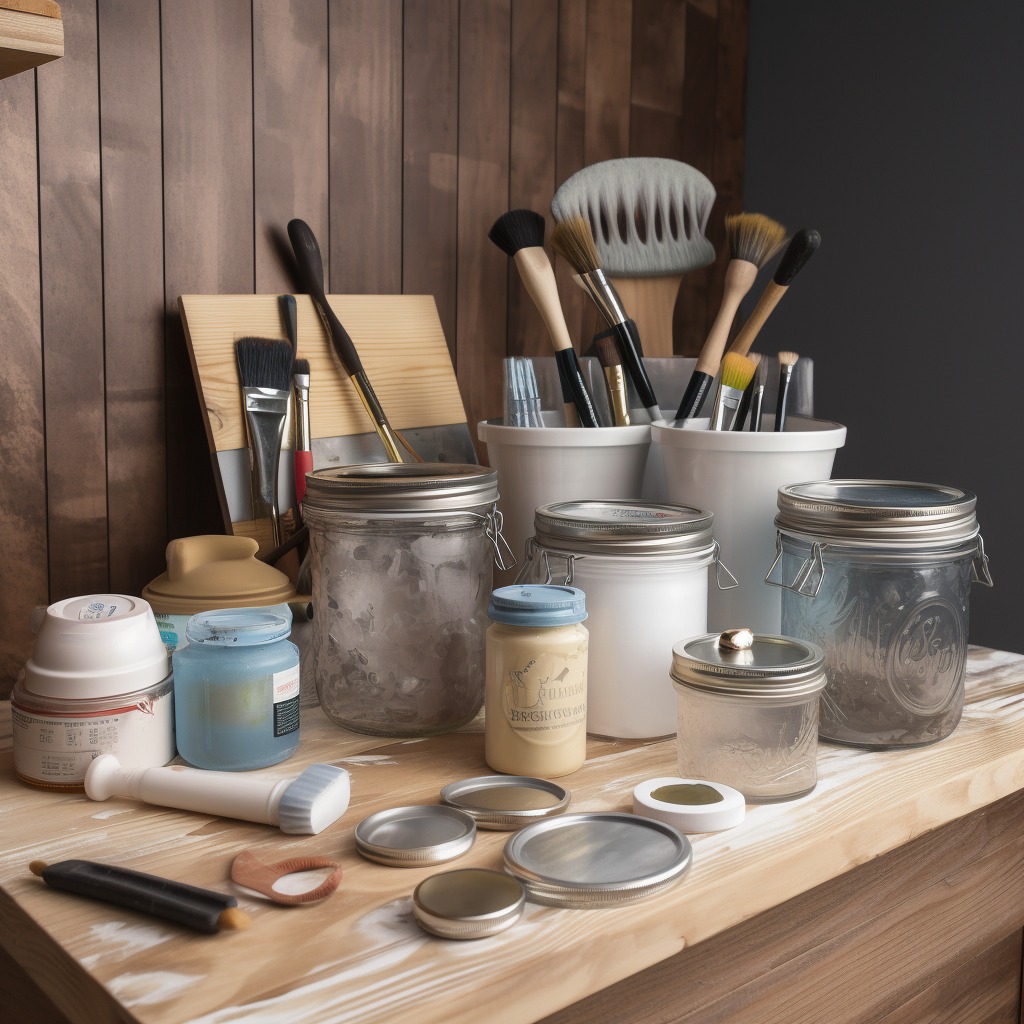 Refresh the Paint:
A fresh coat of paint can dramatically transform your bathroom. Choose a color that's modern yet timeless and complements the existing fixtures and accessories. Always opt for high-quality, moisture-resistant paint suitable for bathrooms.
Update Fixtures:
Replacing outdated faucets, showerheads, and cabinet handles can instantly upgrade the look of your bathroom. Look for fixtures that match in style and finish for a cohesive look.
Install New Lighting:
Good lighting can change the ambiance of your bathroom. Consider adding a stylish vanity light or updating the existing lighting fixtures for a more modern look.
Add Storage:
Increasing storage in a bathroom is always a good idea. Install floating shelves, add a medicine cabinet, or replace a pedestal sink with a vanity that includes storage.
Replace the Vanity Top:
Replacing an old, worn-out vanity top can significantly improve the look of your bathroom. Options include marble, granite, quartz, or solid surface materials.
Update the Shower:
Simple updates like replacing the showerhead or installing a new shower door can enhance the shower experience and increase your home's value.
Install a New Toilet:
If your toilet is old and inefficient, replacing it with a new, water-efficient model can improve functionality and appeal to environmentally conscious buyers.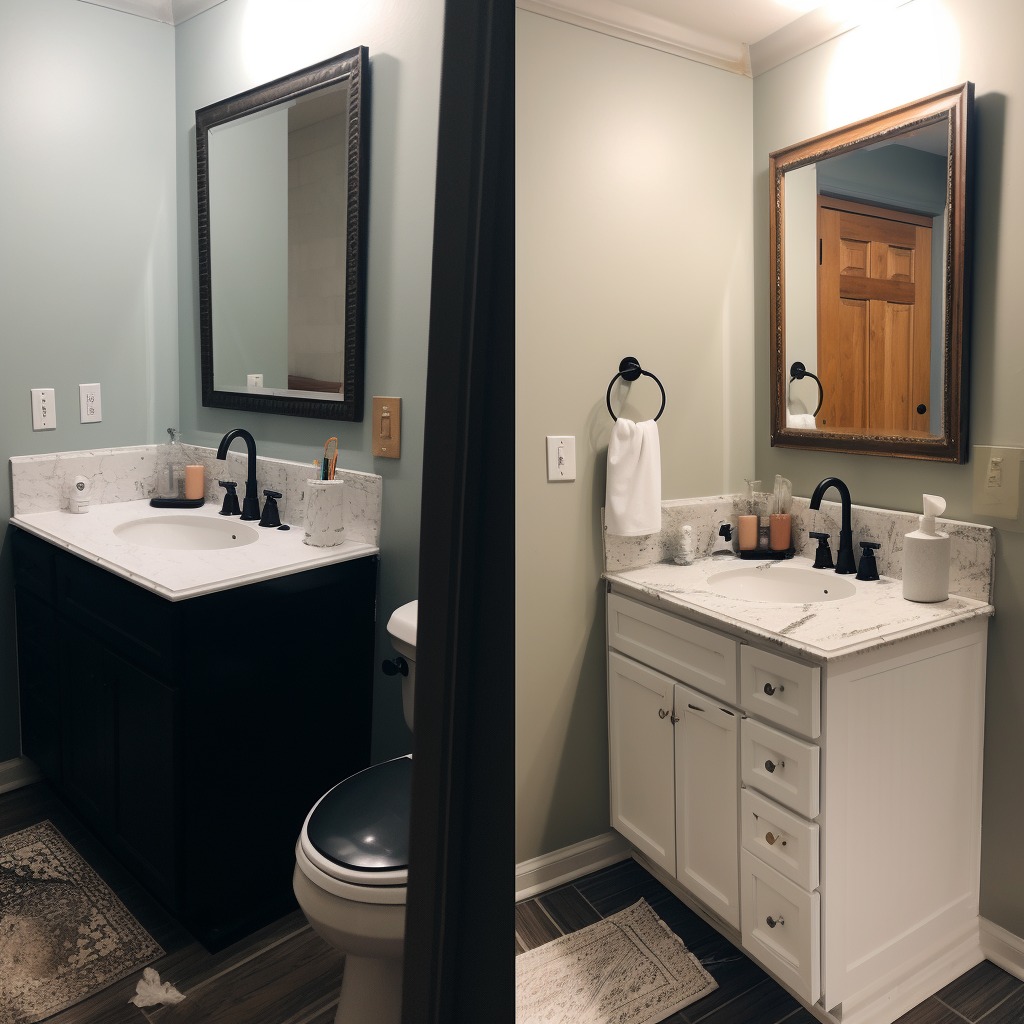 DIY bathroom upgrades can be a cost-effective way to increase your home's value. Even minor changes can have a big impact. With a little time and effort, you can transform your bathroom into a space that's not only more enjoyable to use, but also more appealing to potential buyers.