Transforming your bathroom doesn't have to be a costly endeavor. With some creative thinking and strategic planning, you can achieve a high-end look without breaking the bank. This article explores various budget-friendly bathroom makeover ideas that make a significant impact, turning your space from drab to fab.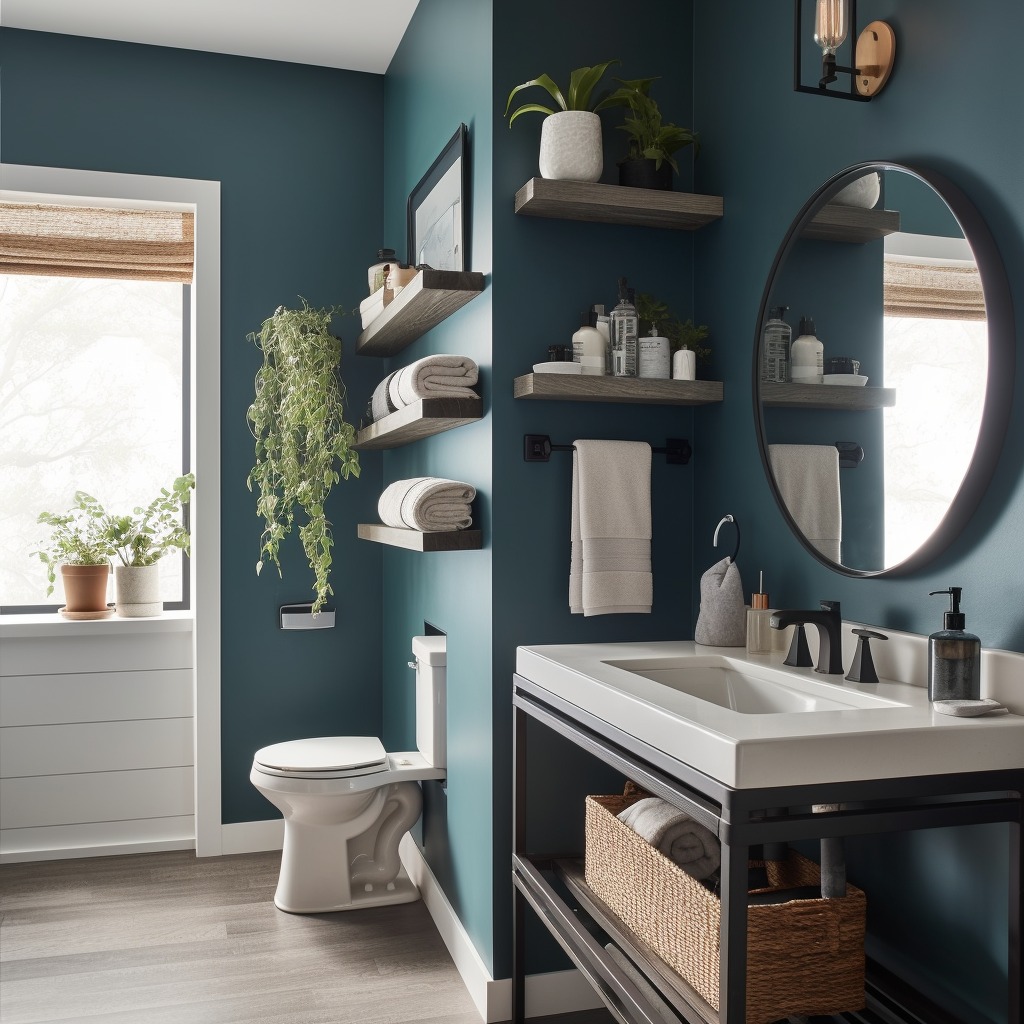 Refresh the Paint:
A fresh coat of paint can dramatically transform the look of your bathroom. Choose a light, neutral color to create a sense of spaciousness or a bold, vibrant hue for a striking statement.
Update the Hardware:
Swapping out dated hardware, like faucets, drawer pulls, and towel bars, for sleek, modern alternatives can give your bathroom a quick and affordable upgrade.
Install a New Mirror:
A stylish mirror can serve as the focal point of your bathroom. Look for a mirror with a unique shape or a decorative frame to add visual interest.
Add Storage Solutions:
Clutter can make a bathroom feel cramped and uninviting. Incorporate smart storage solutions, such as floating shelves, over-the-toilet cabinets, or under-sink organizers, to keep your space tidy and functional.
Upgrade the Lighting:
Good lighting is essential in any bathroom. Consider replacing your old light fixtures with modern, energy-efficient options. Alternatively, add a dimmer switch to adjust the lighting based on your needs.
Install a New Shower Curtain:
A new shower curtain can instantly change the vibe of your bathroom. Choose a design that complements your color scheme and style.
Accessorize:
Accessorize your bathroom with items like candles, plants, or artwork. These small additions can add a personal touch and enhance the overall design.
Re-caulk and Clean Grout:
Re-caulking and cleaning grout can make your bathroom look cleaner and brighter. It's a simple task that can significantly improve the appearance of your tiles.
DIY Vanity:
If you're handy, consider building a DIY vanity. You can repurpose an old dresser or desk for a unique and affordable bathroom feature.
Add a Backsplash:
A backsplash not only protects your walls from water damage, but it can also serve as a decorative element. Use peel-and-stick tiles for a budget-friendly and easy-to-install option.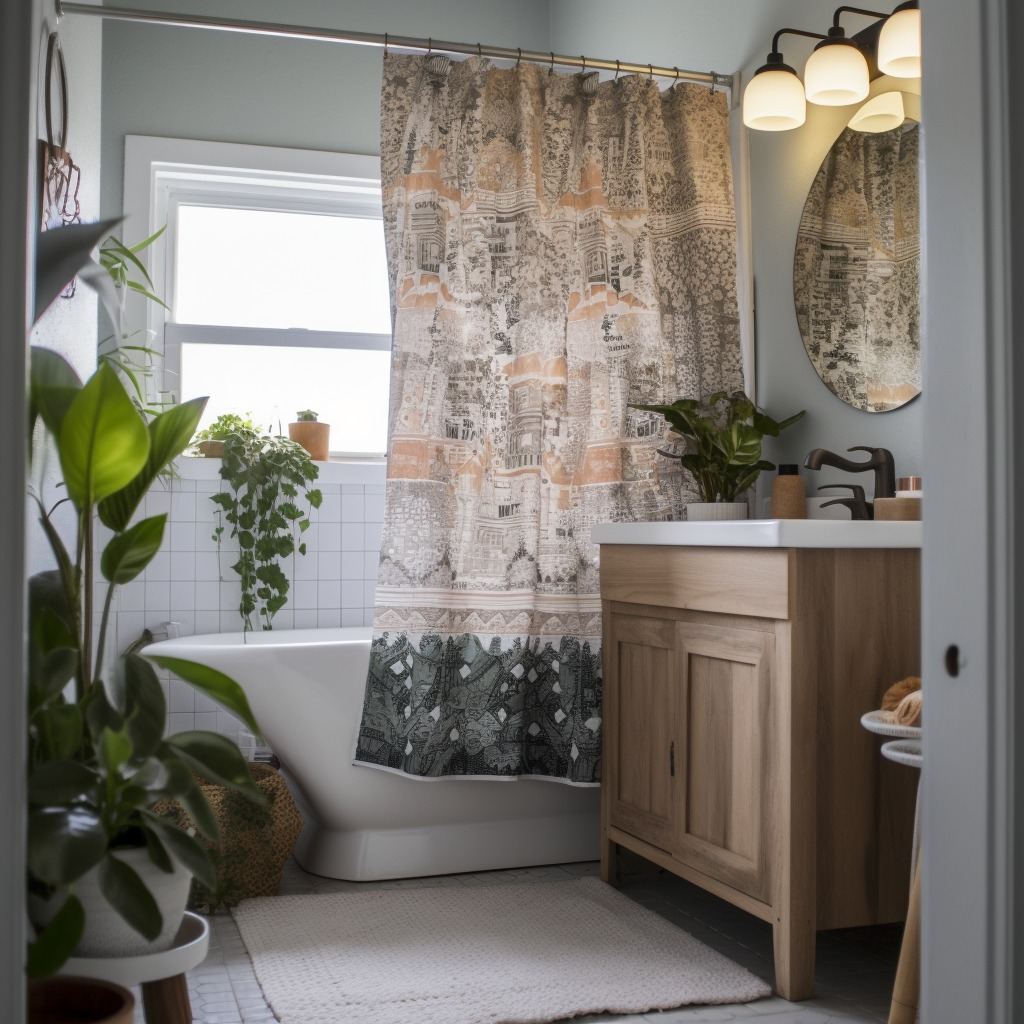 A bathroom makeover doesn't have to be expensive to make a big impact. By making strategic updates and additions, you can transform your bathroom from drab to fab without overspending.