A weekend is the perfect time to tackle those DIY projects you've been planning. Whether you want to transform your living room, kitchen, bedroom, or outdoor space, here are some easy projects you can complete in a weekend to bring a fresh look to your home.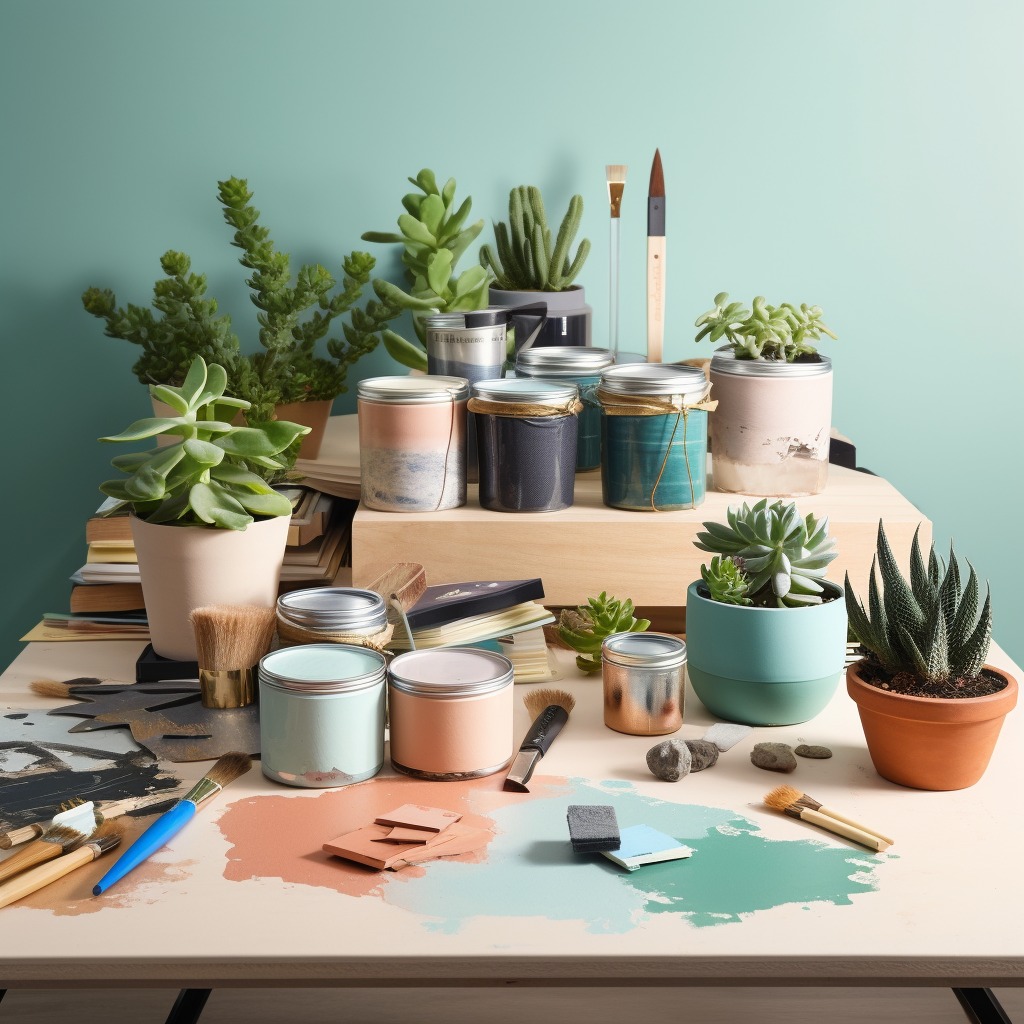 DIY Shelves
Adding shelves is a simple way to increase storage and display space. You can make them from reclaimed wood for a rustic look, or paint them in bright colors for a modern touch.
Paint an Accent Wall
A fresh coat of paint can entirely change the atmosphere of a room. Choose a bold color for an accent wall to create a focal point and inject personality into your space.
Update Kitchen Cabinet Hardware
Replacing the hardware on your kitchen cabinets is a quick project that can make a significant difference. Try brass for a trendy look, or go with black or silver for something more timeless.
Create a Gallery Wall
Showcase your favorite photos or art pieces by creating a gallery wall. This project allows you to personalize your space and change the display as often as you like.
Plant a Mini Indoor Garden
For those with a green thumb, consider creating a mini indoor garden. It's a great way to bring life into your home and improve air quality.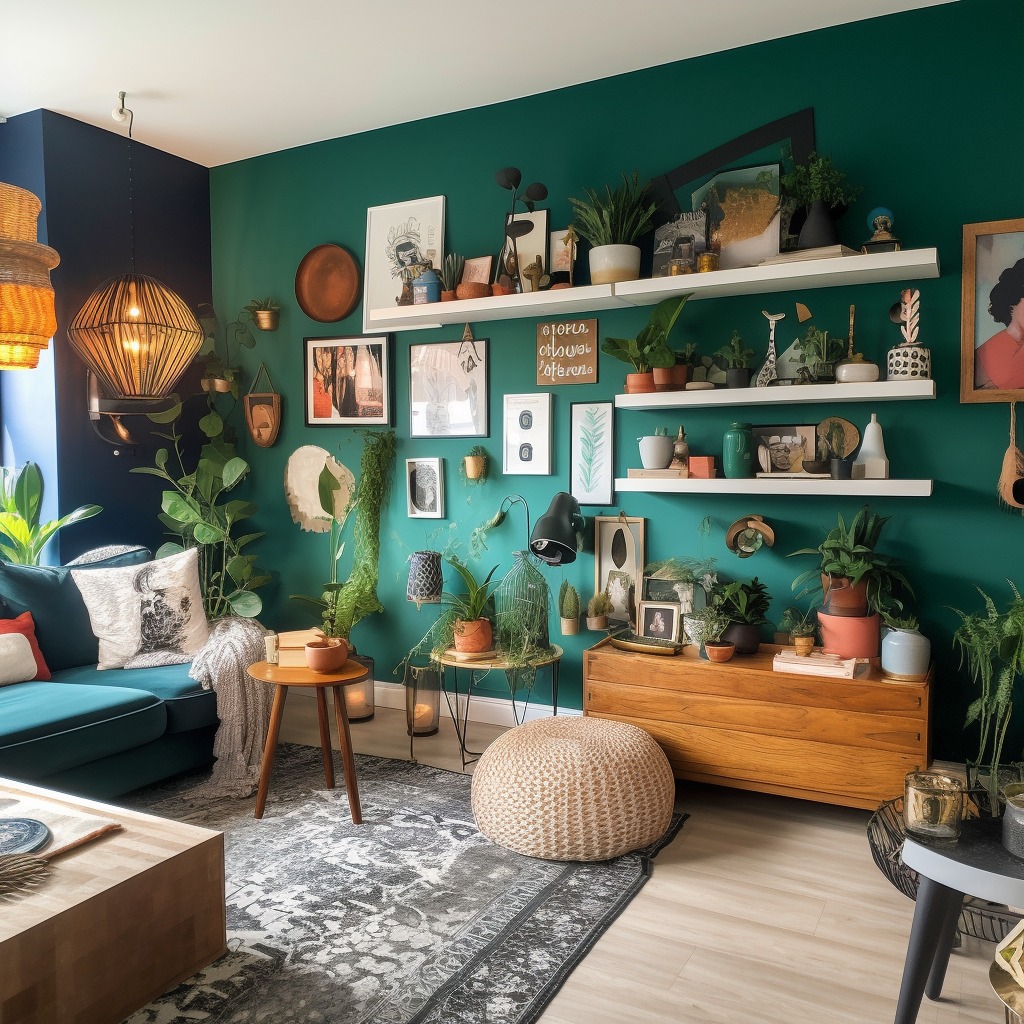 With these easy DIY projects, you can make the most of your weekend and transform your space. So, roll up your sleeves and start creating the home you've always wanted!