Bringing greenery indoors doesn't just improve aesthetics; it also enhances your well-being and indoor air quality. A well-placed plant can be the focal point of your interior decor, and with a variety of DIY planters, you can truly make your indoor garden oasis your own. Let's delve into some fun and creative ideas.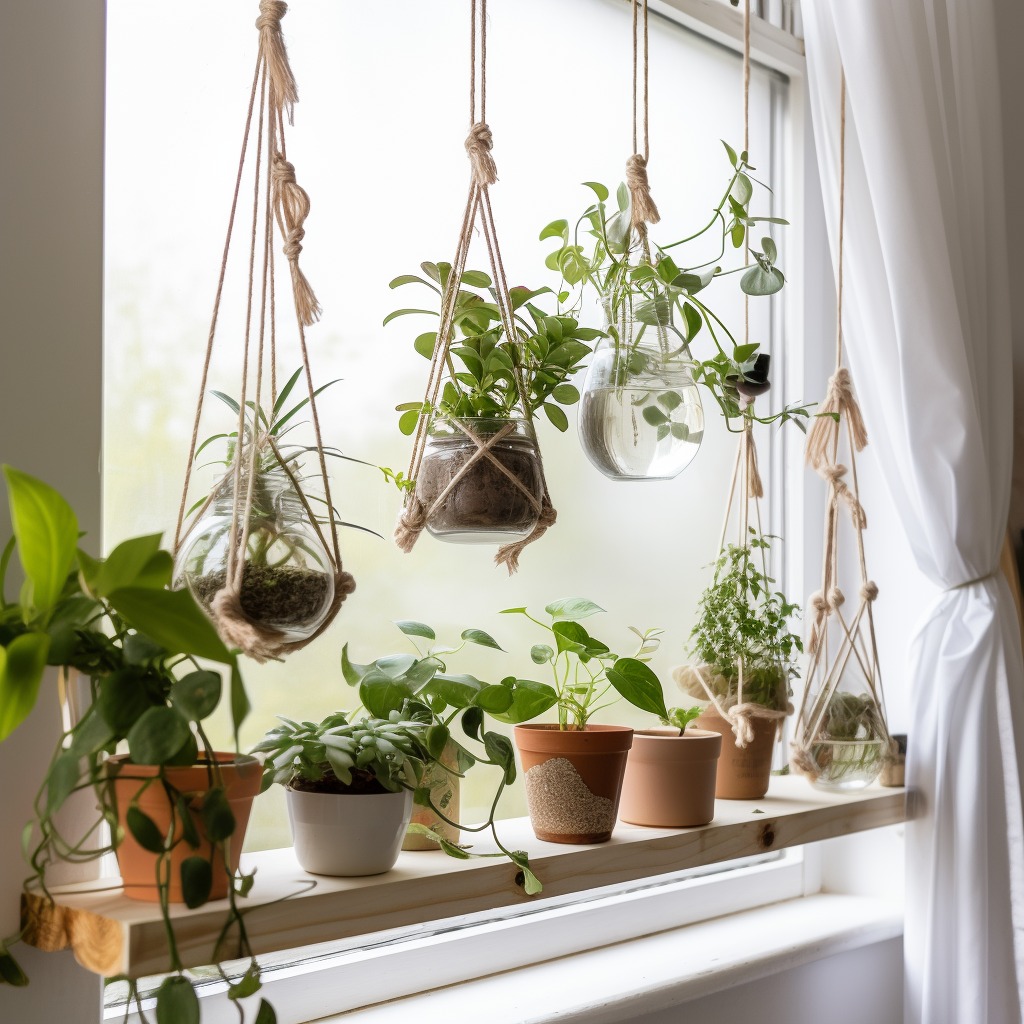 DIY Hanging Planters
Hanging planters can add a unique touch to your indoor garden. Using materials like macrame, ceramics, or even repurposed items like mason jars or coconut shells, you can create a hanging garden that showcases your creativity and love for greenery.
Self-Watering Planters
DIY self-watering planters are perfect for those who love plants but often forget to water them. They provide consistent moisture and can be made from items such as plastic bottles, glass jars, or ceramic pots.
Terrariums
Building a terrarium is like creating a miniature world. Choose small plants like succulents, mosses, or ferns, and add decorations to make it your own. They can be made in closed or open glass containers, providing a great display of your horticultural creativity.
Pallet Planters
Upcycle a wooden pallet into a versatile planter. They can be hung on a wall or leaned against it, offering a rustic charm to your indoor garden. Paint it for additional style and personal touch.
Green Wall
Create a stunning green wall by mounting planters on a wall. It's an effective way to display your plants while maximizing your indoor space. Choose a variety of plants with different textures and colors for a visually appealing green wall.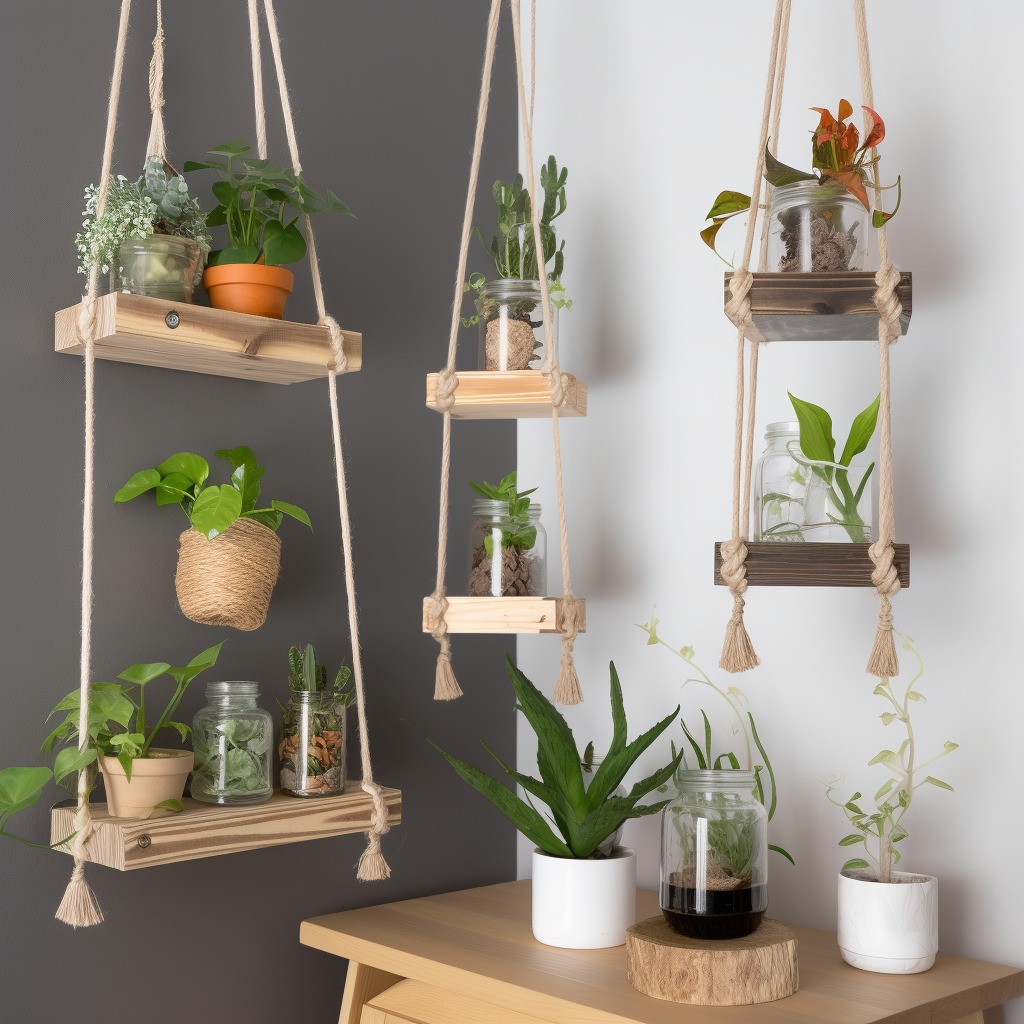 Creating an indoor garden oasis is an exciting project that can bring life, color, and calm to your space. With these DIY planter and greenery ideas, you can tailor your indoor garden to perfectly suit your style and needs.