Choosing the right furniture is crucial in setting the tone and functionality of your living room. With so many styles, materials, and colors to choose from, making the right choice can be overwhelming. This ultimate guide will help you navigate the process, providing tips on how to select furniture that fits your space, style, and lifestyle.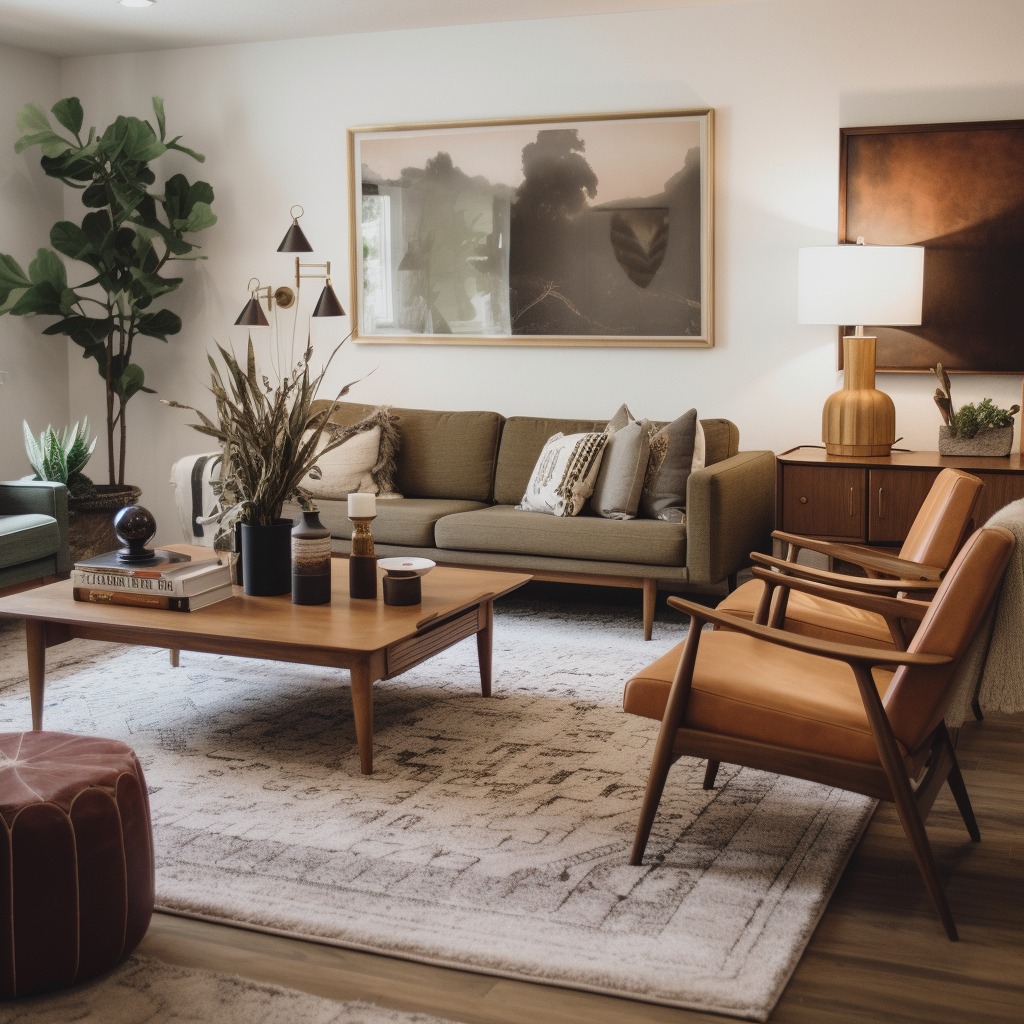 Understand Your Space
Before you begin shopping for furniture, it's essential to understand your living room's size, layout, and any architectural features that might influence your furniture choices. Measure your space accurately to ensure your new furniture will fit comfortably.
Define Your Style
Your living room furniture should reflect your personal style. Are you a fan of modern, minimalist designs, or do you prefer a more traditional, classic look? Defining your style can help narrow down your furniture choices and create a cohesive look.
Prioritize Comfort and Function
While aesthetics are important, your furniture should also be comfortable and functional. Look for high-quality, durable pieces that will stand the test of time and meet your living room's functional needs, whether it's for relaxation, entertainment, or socializing.
Choose the Right Materials
The material of your furniture plays a crucial role in its durability, comfort, and appearance. From leather to fabric upholstery and from metal to wooden frames, choose materials that fit your lifestyle and maintenance preferences.
Coordinate Your Furniture Pieces
While you don't need to match every piece of furniture, they should coordinate. Look for pieces that complement each other in style, color, and scale. A cohesive furniture arrangement will enhance the overall look of your living room.
Incorporate Versatile Pieces
Consider incorporating versatile pieces, like ottomans or benches, that can serve multiple functions. These pieces can act as extra seating, storage, or even a coffee table, making them a valuable addition to any living room.
Don't Forget About Lighting
While not technically furniture, lighting is a crucial component of your living room setup. Proper lighting can enhance your furniture, create ambiance, and improve the room's functionality.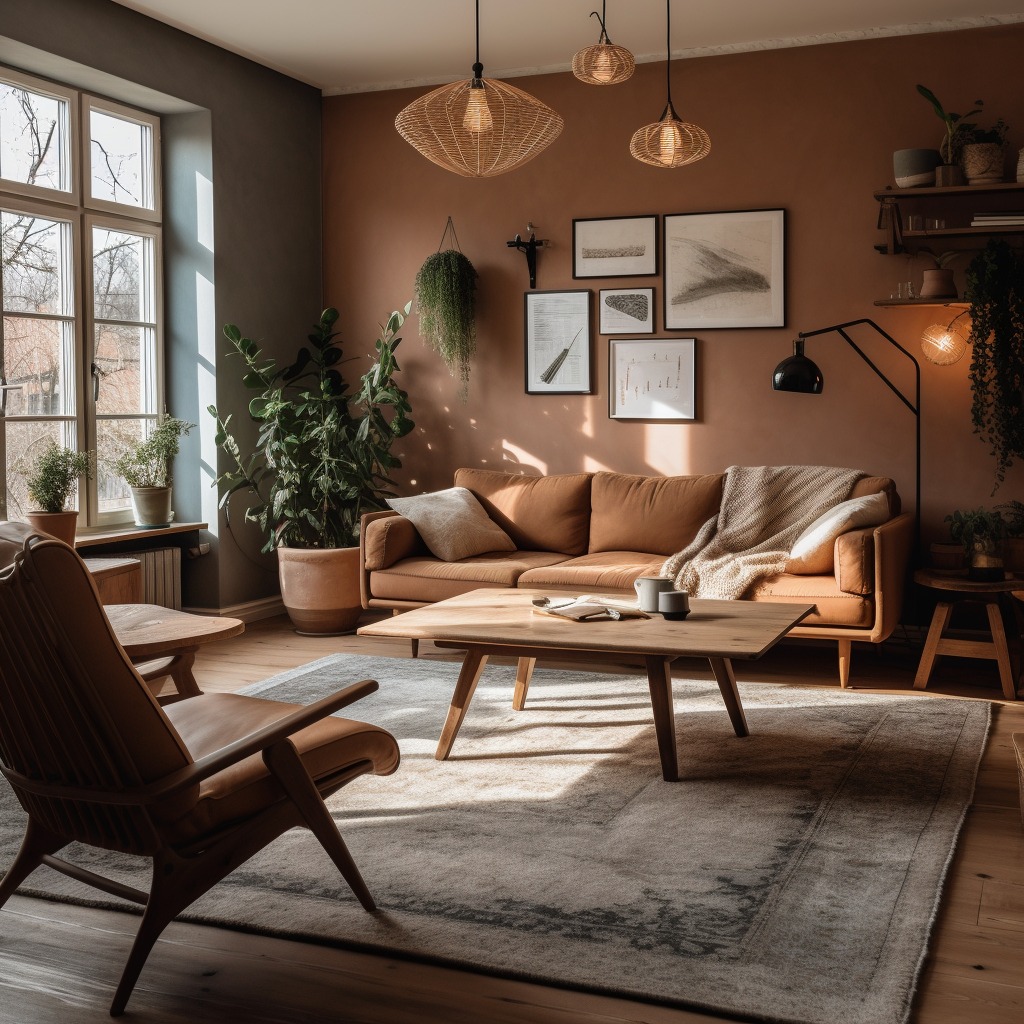 Choosing the right living room furniture may seem daunting, but with careful planning and consideration, you can create a space that is comfortable, functional, and reflects your personal style. Use this guide to help you navigate the process and make the best decisions for your living room.