Lighting is often the unsung hero of home decor. Not only does it provide much-needed illumination, but it also adds character and charm to your space. Let's explore how you can make a statement with your fixtures through DIY lighting projects.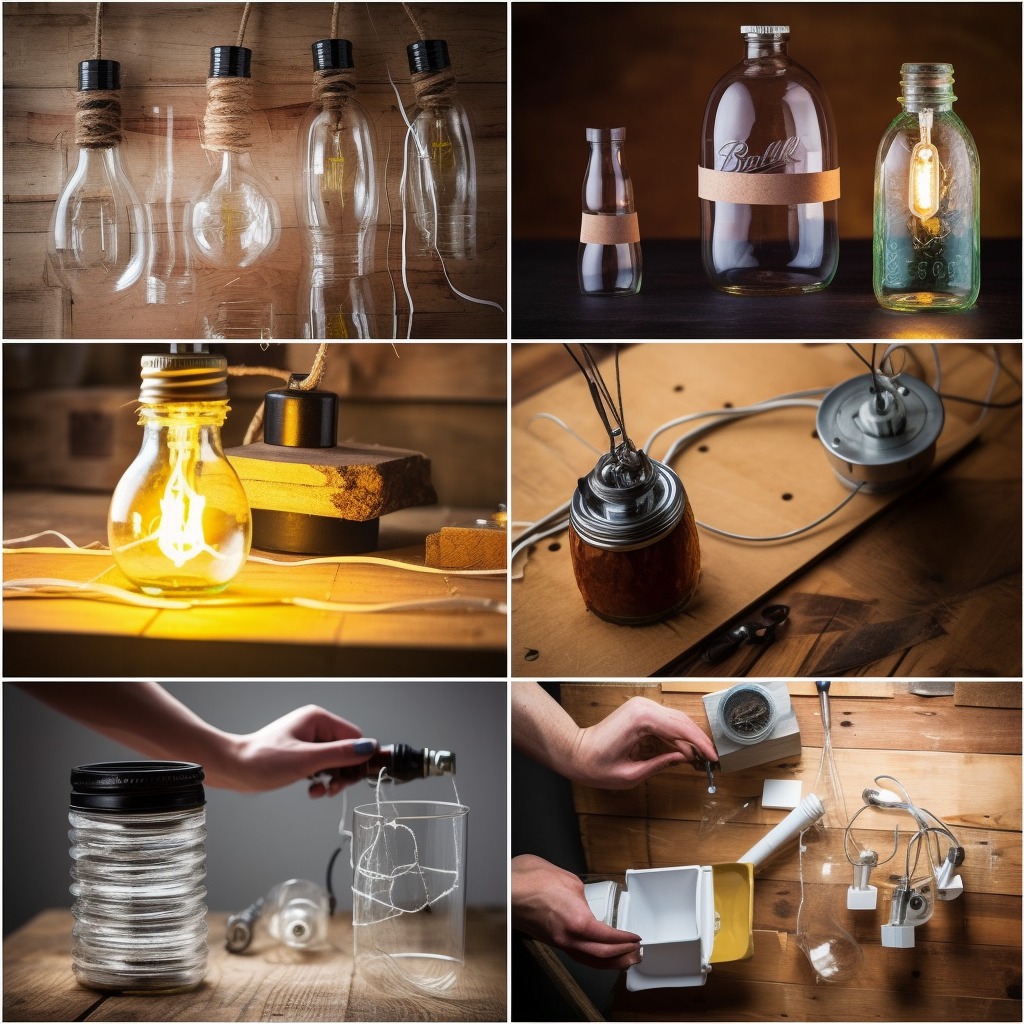 Mason Jar Pendant Lights
Bring a touch of rustic charm to your home with DIY mason jar pendant lights. With a bit of wiring, a mason jar can turn into a lovely, unique fixture that can be used in any room.
Geometric Paper Lampshade
If you're feeling crafty, why not create a geometric paper lampshade? With some cardstock, glue, and patience, you can design a shade that's truly one-of-a-kind.
Industrial Pipe Lamp
Create a striking table lamp with industrial pipes for a modern, urban feel. The cool metallic tones of the pipes provide an edgy contrast to any decor style.
Wine Bottle Chandelier
For those who enjoy a glass of wine, why not turn those empty bottles into a statement piece? A wine bottle chandelier can bring a sophisticated yet fun element to your dining room or kitchen.
Rope-Wrapped Lamp Base
Rope-wrapped lamp bases are simple to make yet add a significant amount of texture and interest. It's a perfect way to give an old lamp a new life.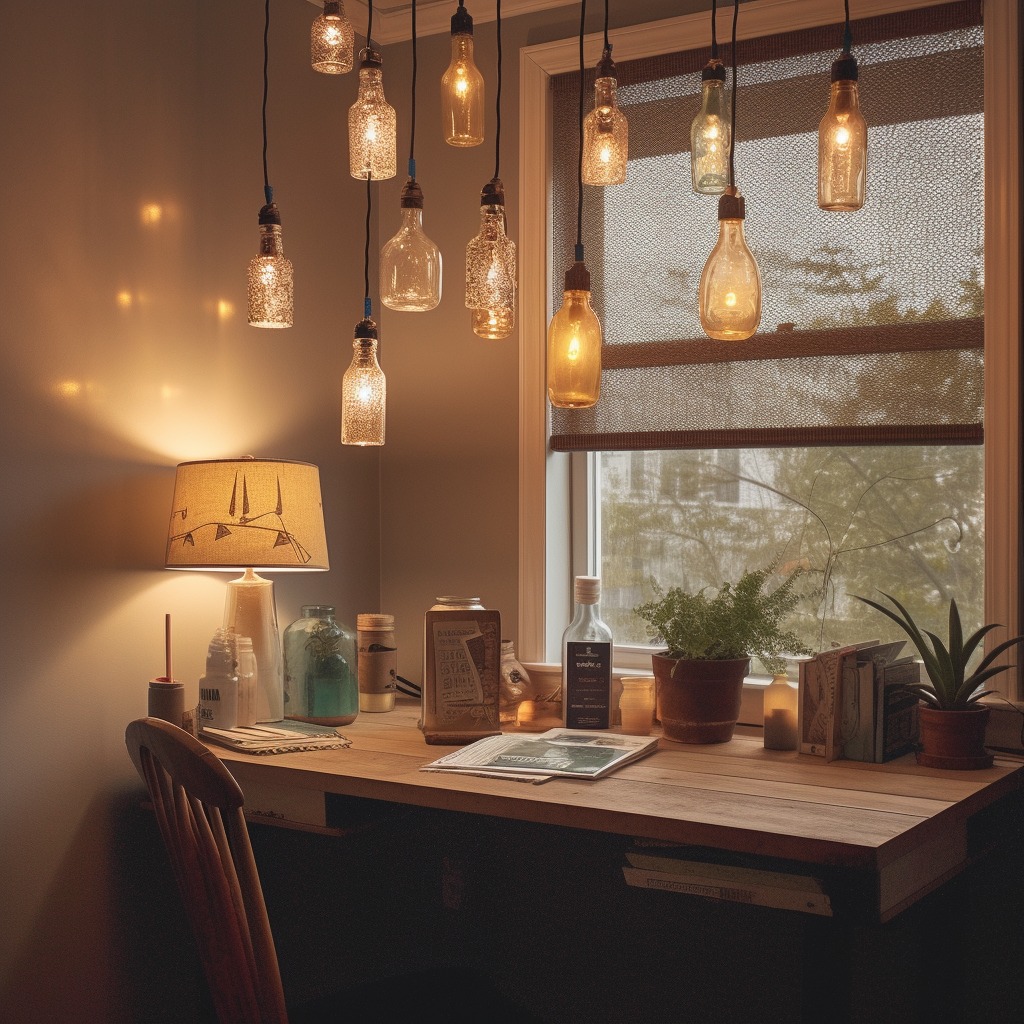 With a little creativity and effort, you can create statement lighting fixtures that reflect your personal style. So, why wait? Dive into these DIY lighting projects and brighten up your space!