The quality of your sleep is directly influenced by the comfort of your bed linens. With so many options available, it can be challenging to find the perfect set that suits your needs and preferences. In this ultimate guide, we'll explore the key factors to consider when choosing bed linens, ensuring you achieve a restful night's sleep in style and comfort.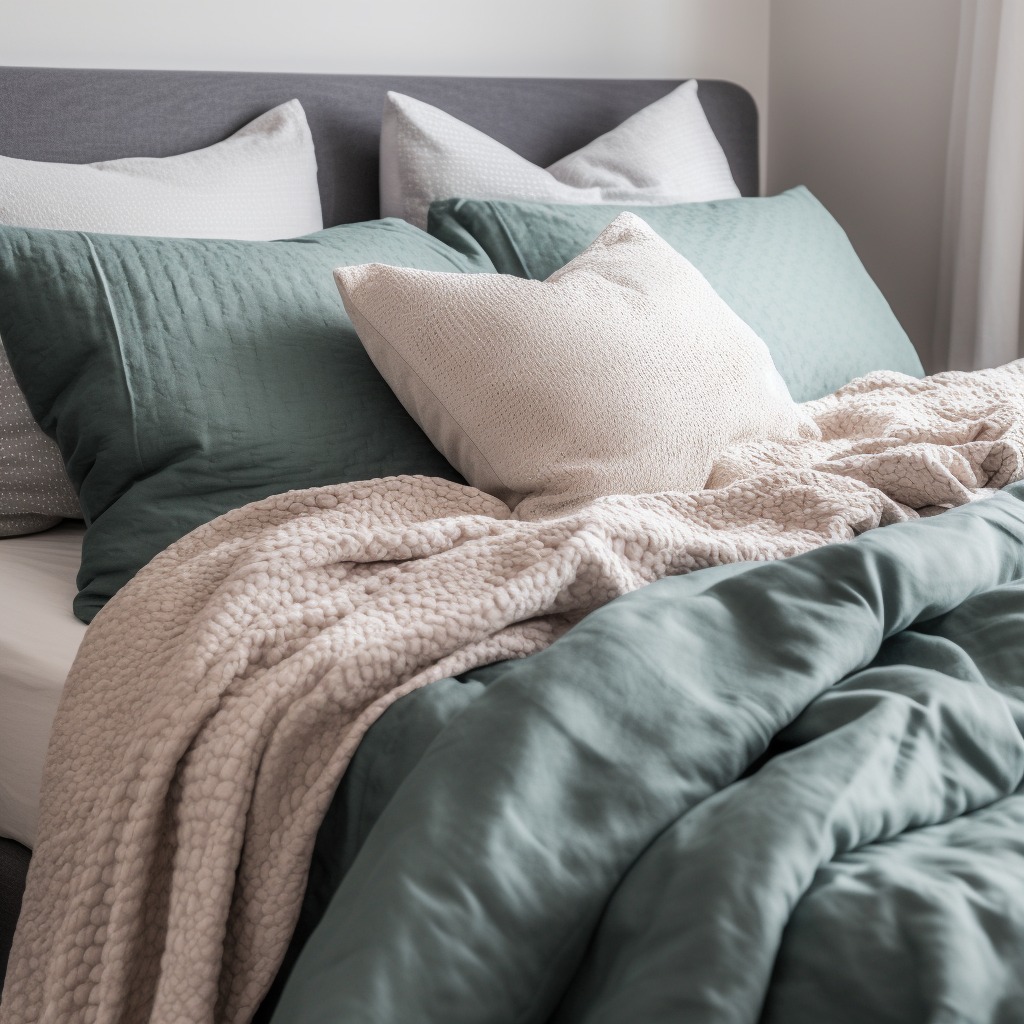 Material Matters:
The material of your bed linens plays a crucial role in determining their comfort and durability. Popular options include:
Cotton: Known for its breathability, softness, and longevity, cotton is a popular choice for bed linens. Look for long-staple cotton, like Egyptian or Pima, for the highest quality.
Linen: Made from flax fibers, linen is a luxurious and durable option that becomes softer with each wash. It's also temperature-regulating, making it suitable for both warm and cool climates.
Microfiber: A synthetic material made from ultra-fine polyester fibers, microfiber is soft, wrinkle-resistant, and affordable, making it a popular option for those on a budget.
Silk: A natural protein fiber, silk is smooth, luxurious, and gentle on the skin. It's a great option for those with sensitive skin or allergies, but it can be expensive and require special care.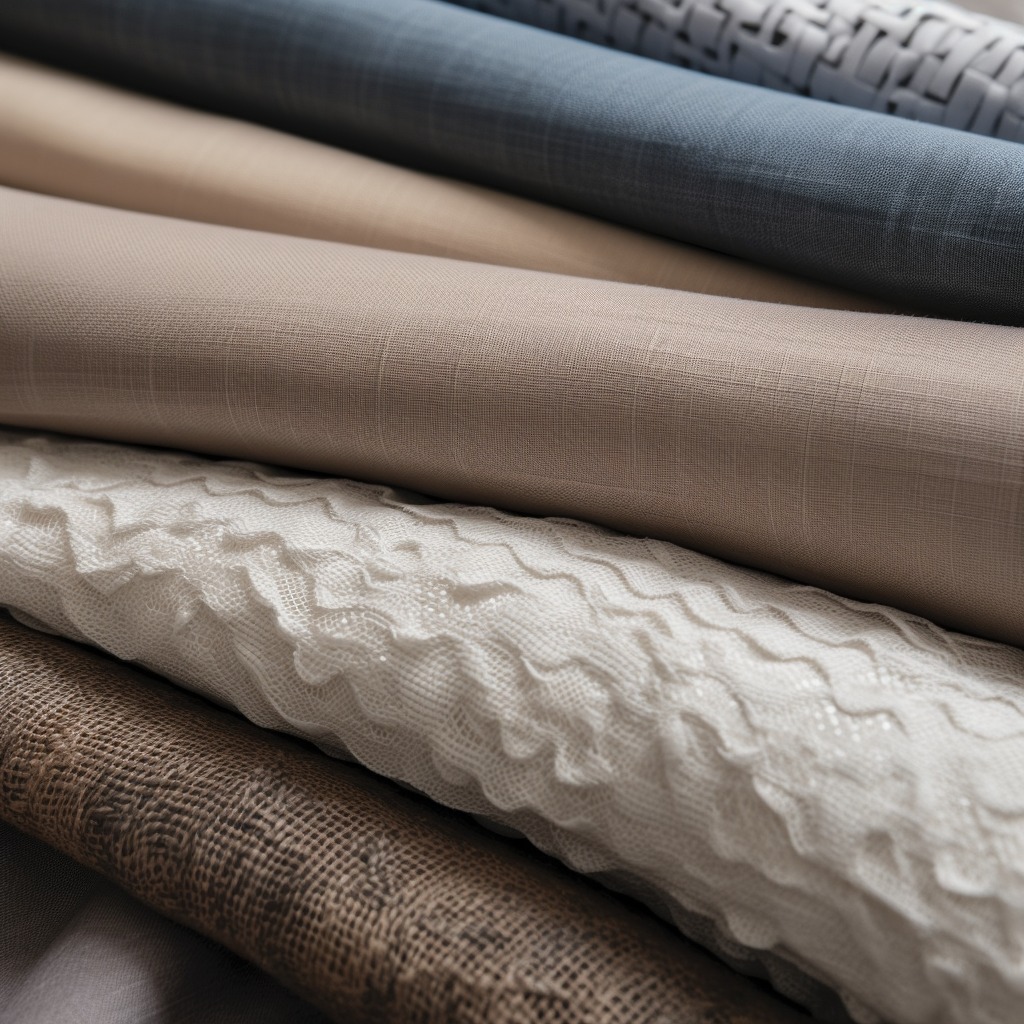 Thread Count and Weave:
Thread count refers to the number of threads per square inch of fabric. While a higher thread count often indicates better quality, it's essential to consider the material and weave as well. Look for a thread count between 200 and 800 for optimal comfort and durability.
Weave affects the texture and feel of your bed linens. Common weave types include:
Percale: A tight, crisp weave with a matte finish that's lightweight and breathable.
Sateen: A smoother, silkier weave with a lustrous finish that drapes well and offers a luxurious feel.
Size and Fit:
Ensure your bed linens fit your mattress correctly to prevent shifting during sleep. Measure your mattress, including its depth, and choose fitted sheets that match these dimensions. When selecting a top sheet or duvet cover, consider the size of your bed and your preferred drape and coverage.
Style and Color:
Choose bed linens that complement your bedroom's color scheme and aesthetic. Consider patterns, textures, and colors that reflect your personal style and create a cohesive look. Neutral hues, like white or beige, offer versatility and can be easily updated with accents like throws and cushions.
Care and Maintenance:
Consider the care instructions and ease of maintenance when selecting bed linens. Opt for materials that can be machine-washed and dried for convenience, and look for options that are resistant to wrinkles, fading, and shrinkage.
Budget and Quality:
While high-quality bed linens can be an investment, they often provide better comfort, durability, and appearance. Determine your budget and prioritize key features like material, thread count, and weave to find the perfect balance between quality and affordability.
By considering factors like material, thread count, weave, size, style, care, and budget, you can find the perfect bed linens to enhance your sleep experience. With the right linens, you'll enjoy a restful night's sleep and a stylish, comfortable bed that invites relaxation and rejuvenation.